Cornell University Glee Club
150th Anniversary Endowment Campaign
Campaign Update – June 2019
Dear Current Members, Alumni, and Friends,
There have been a few weekends in my life when everything has come together so well that I would call it a perfect weekend. Reunion Weekend 2019 was one of them. Our heartfelt thanks go to Corey Earle, John Nicolls, Bryce Hall, all the student leaders, and the organizing committee for creating a collective experience that will be remembered and cherished for many years to come.
It was also my distinct honor to announce at Reunion Weekend that we have exceeded our $1.5 million fundraising goal for the 150th Anniversary Endowment Campaign.
Thanks to all the 200+ alumni and friends who contributed to this milestone achievement. Please see the latest donor list here. I look forward to reporting to you the cumulative results for the Campaign after it closes on June 30. For those who have not done so yet, please take a moment to reflect on the joy and camaraderie that was so abundantly on display at Reunions and make an online pledge, below, in an amount that makes sense for you.
We also announced at Reunions Weekend the creation of the Thomas A. Sokol Memorial Fund to continue the tradition he began of major work collaborations with renowned orchestras. Pledges to this endowment made before June 30, 2019 will receive full Campaign credit. You may use the online pledge form below, and select the Sokol Memorial Fund to direct your gift there.
I have made many requests of you over the course of this Campaign, and you have been so generous. As this Campaign draws to a close, I humbly make one more request – let's do it all over again. I call on every Glee Club member, alumnus and friend to harness the energy and excitement that was palpable at Reunion Weekend and join me over the next two years in assuring the success of the Cornell Chorus Campaign cuchorus.com/endowment, so that our sister institution has the endowment that it so richly deserves. Because that, my friends, is who we are.
With much gratitude and respect,
Donald R. Peck, LAW '86
150th Anniversary Campaign Chair
150th Anniversary Campaign Committee
Bryce W. Hall '99
A. David P. Manzano '89
John C. Nicolls '72
Michael B. Polk '82
Ronald J. Schiller '86
Joel R. Seligman '89
Cornell L. Stinson '86
Steven G. Whitney '79
Donald R. Peck, LAW '86, Chair
Richard C. Dehmel '68, Honorary Chair
Robert Isaacs, Director
Scott A. Tucker, Director Emeritus
G. Gordon Behn '65
Joseph W. Cleverdon '98
George E. Gull '72
Scott R. Haber '80
Celebrating 150 Years of Music
Did you know the Glee Club's partner ensemble, The Cornell University Chorus, is nearing their centennial? To celebrate their 100th year, the Chorus has launched the "Lift the Chorus" Endowment Campaign. Since the start of the campaign, they have more than doubled their endowment value. The goal is to grow the Endowment to $1 million by the end of the 2020-2021 academic year. For more information or to support the Cornell University Chorus, please visit www.cuchorus.com/endowment.
Cornell University Glee Club Through the Ages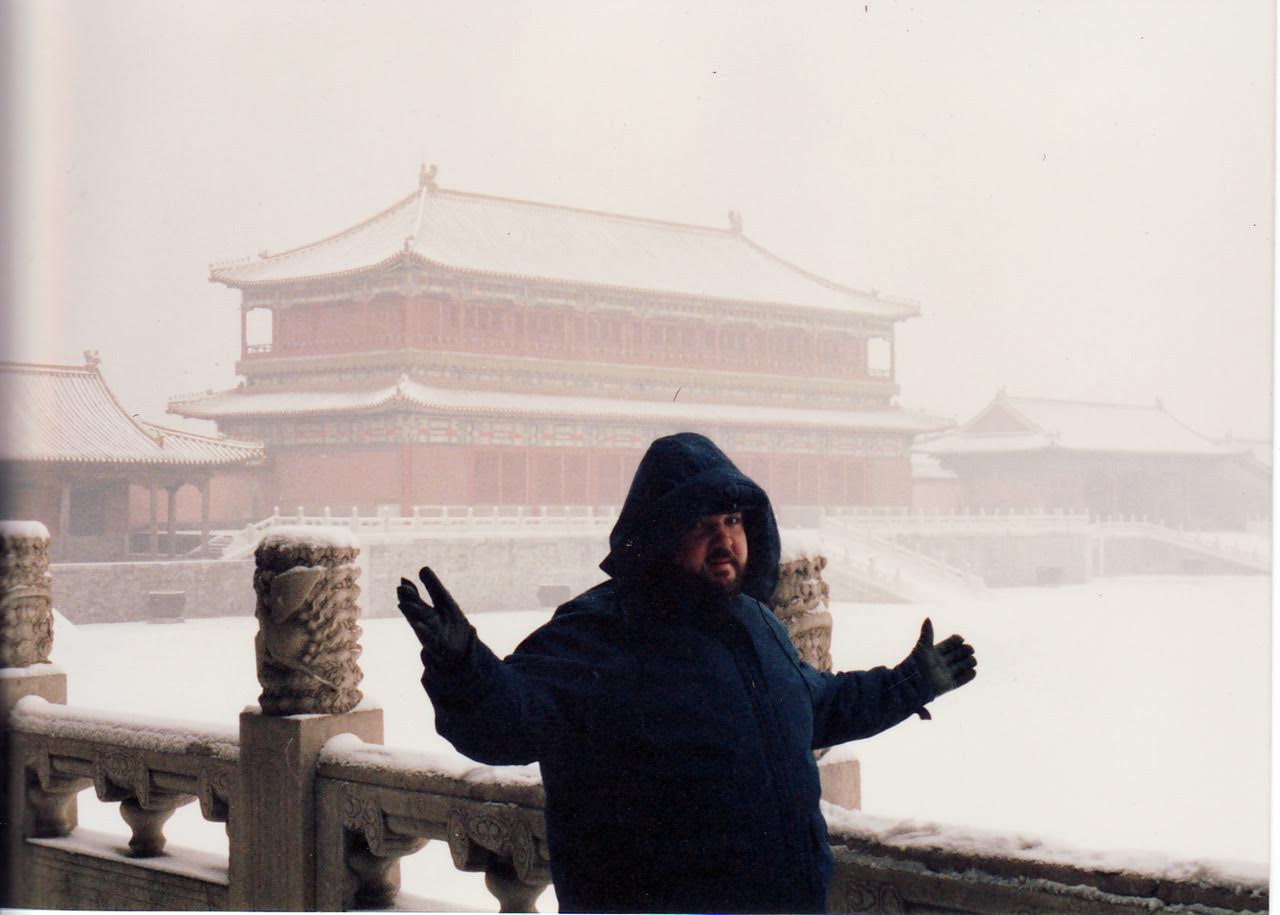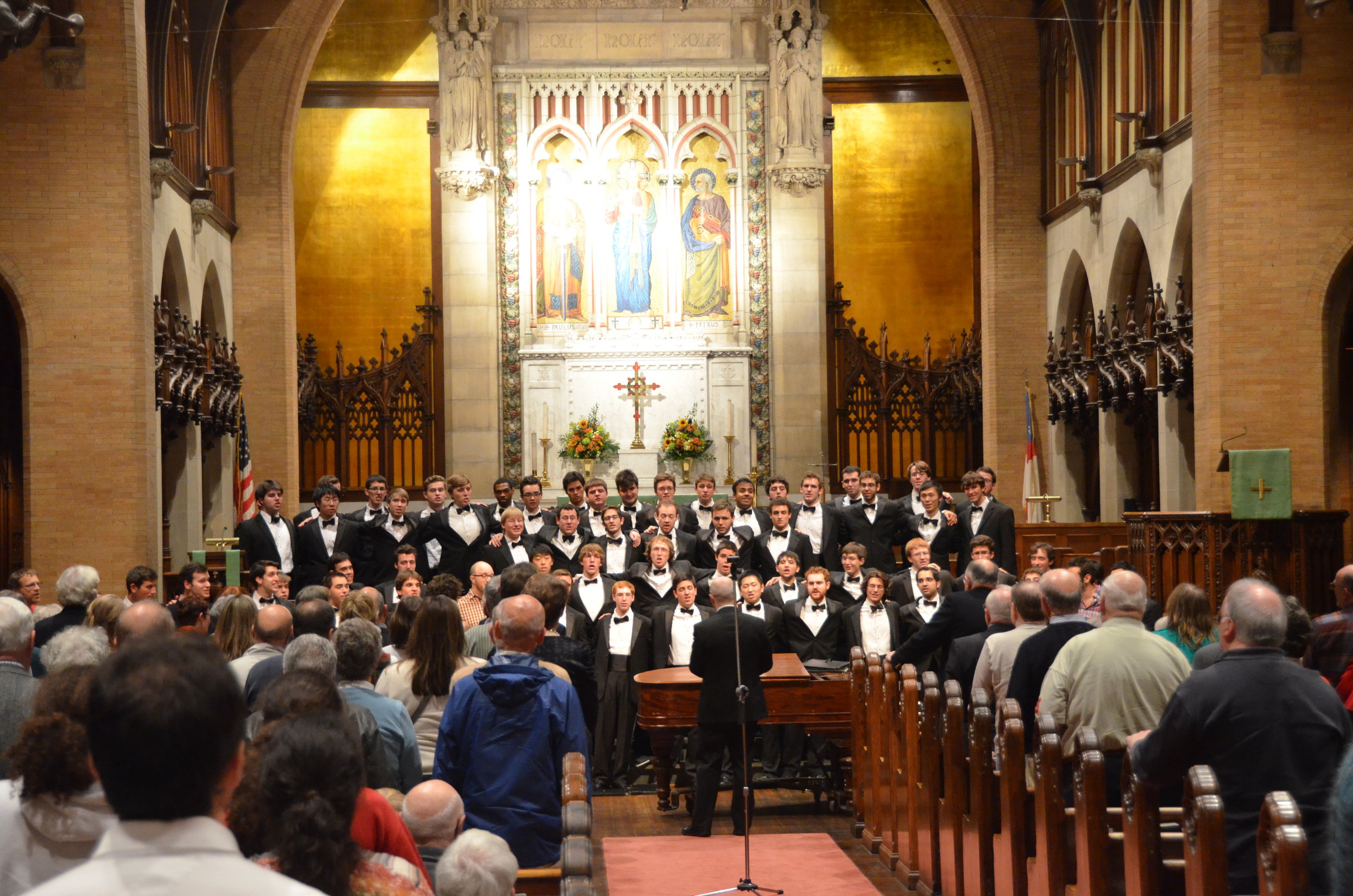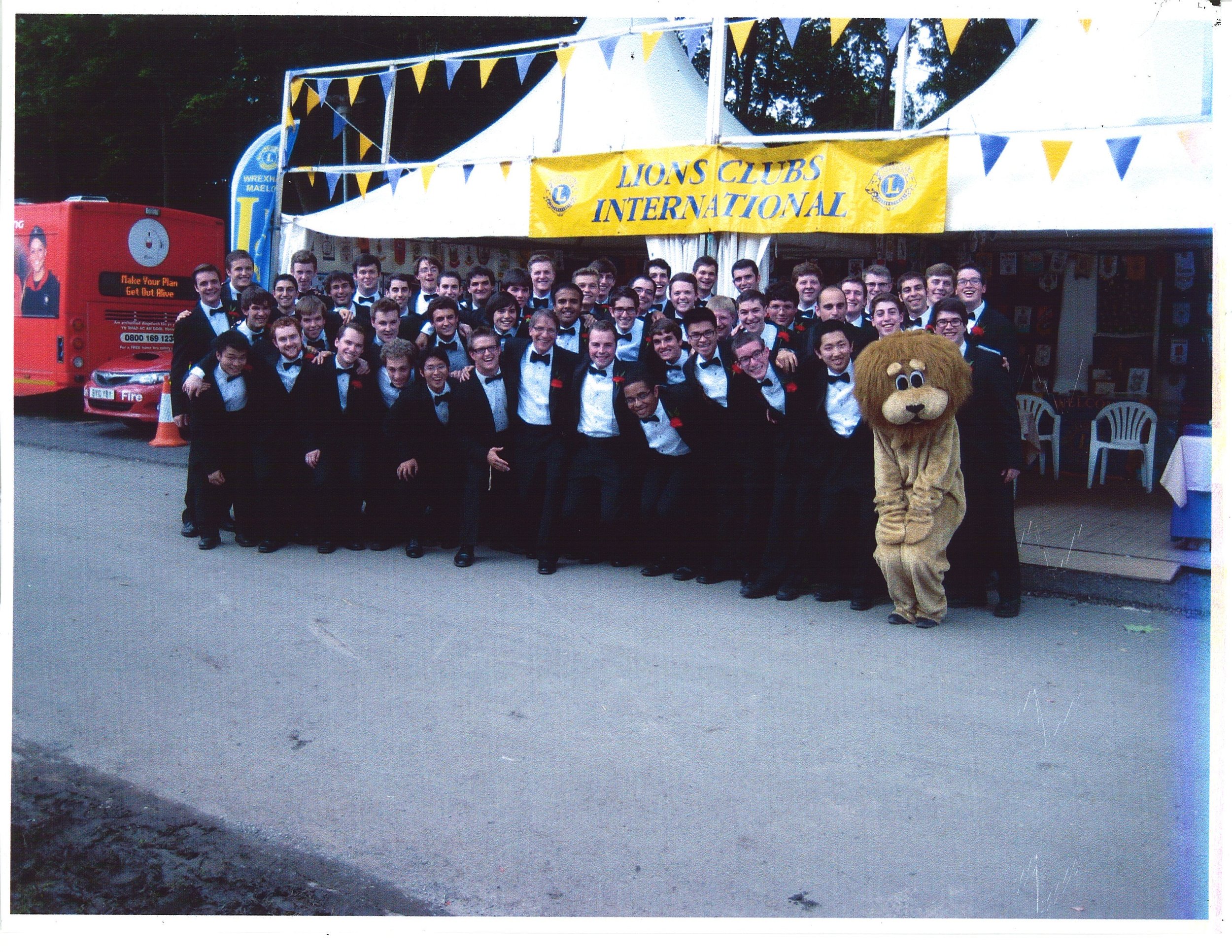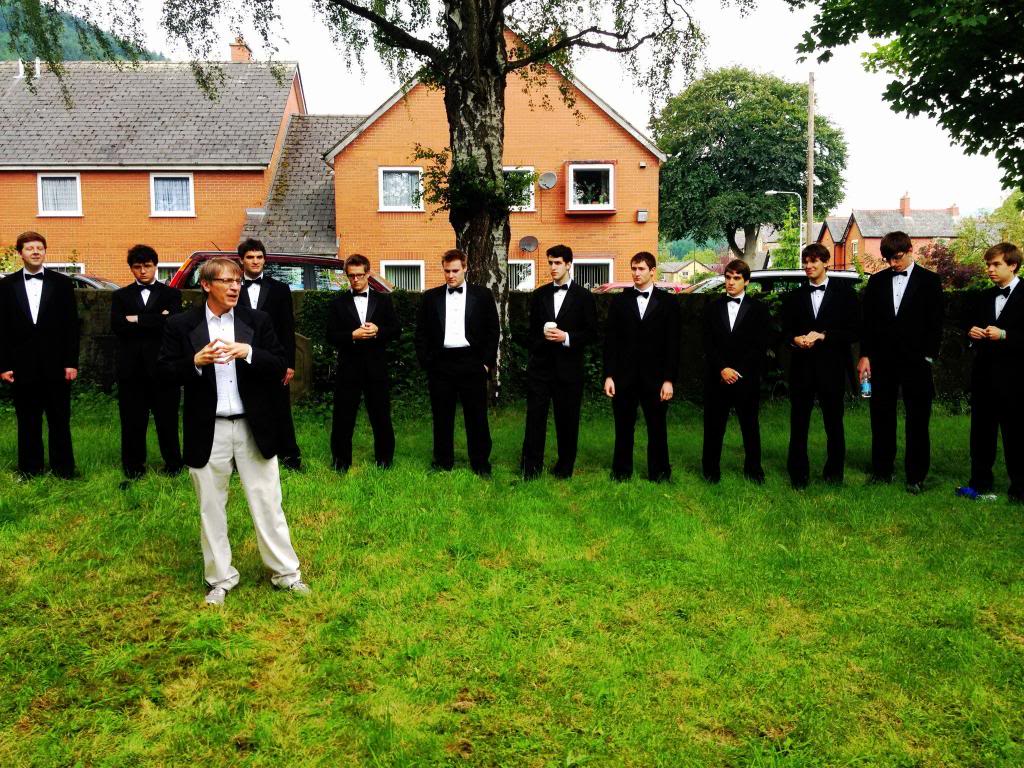 We have established the Thomas A. Sokol Memorial Collaboration Endowment to continue the tradition he began of major work collaborations. The purpose of this endowment will be to provide sustained funding for major work collaborations, including soloists and orchestra fees. Pledges to this endowment made before June 30, 2019 will receive full credit toward our $1.5 million goal for the 150th Anniversary Campaign. Any previous alumni pledges for the campaign can be directed to this endowment upon request.
In the online pledge below, you can choose to donate to either the 150th Anniversary Campaign or the Thomas A. Sokol Memorial Collaboration Endowment.
You can pledge to campaign via the printable form or online form below